As decisions are still focused on the Rel-17 schedule (new in December 2020), the Release 18 timeline is not yet the centre of attention. During 2021 there will be detailed discussions - held during the TSG Plenary week - to decide on the priorities for the work. Meanwhile, some Rel-18 Stage 1 studies are underway. As new studies and the detailed specification work begins, the Work Plan - at https://portal.3gpp.org/ (select 'Work Plan') - will be the place to go to to monitor the growth of Release 18: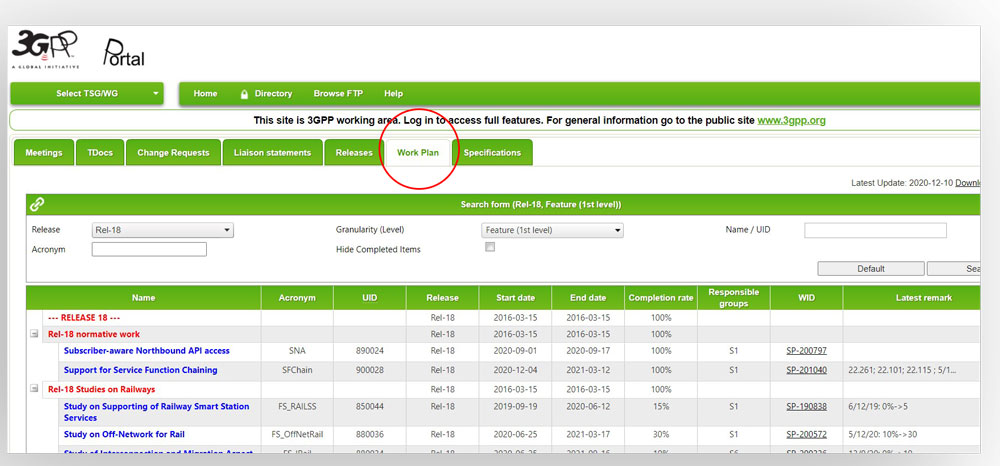 The prioritization process on Rel-18 features, should be complete by the end of 2021 - with the Rel-18 Package Approval scheduled for TSGs#94: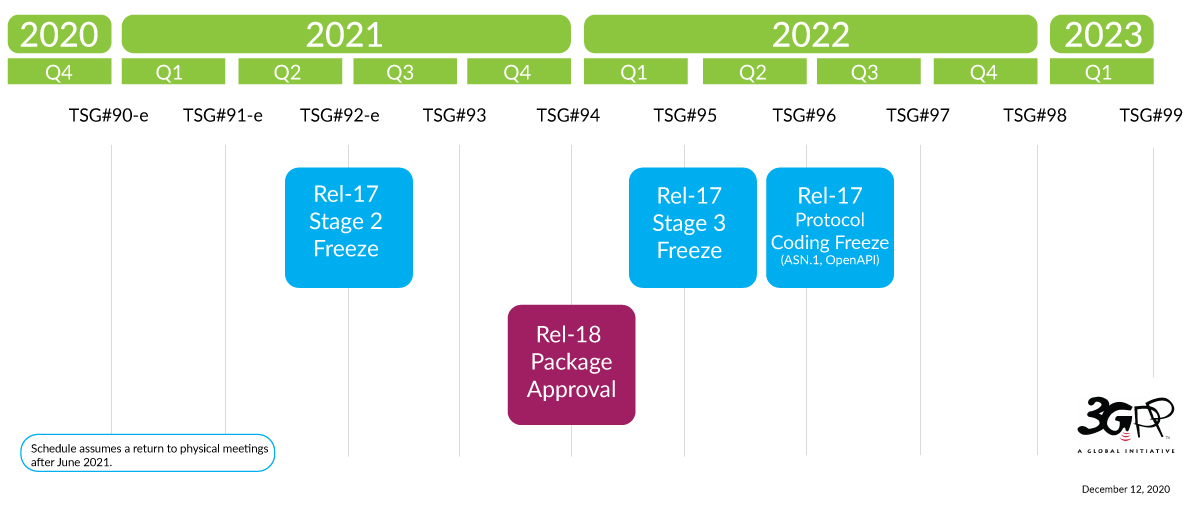 Some Background on Release 18
Press Release: "Release 17 timeline agreed" - December 14, 2020

TR21.918 the "Release description; Release 18", will be approved and published at the

end

of the Release. Prior to that, draft versions will be available.
Details of the features and work items under each 3GPP Release are contained in the Work plan.