3GPP Support for Key events
The following events provide an opportunity for 3GPP officials and experts to meet colleagues and partners, to promote the latest specifications and the work plan of the project.
3GPP does not seek or hold any financial stake in these events:  


Featured Conferences & Events
The 3rd FRMCS (Future Railway Mobile Communication System) Plugtests event will be hosted by UIC in Paris, FR from 3 to 7 July 2023. ...
Read More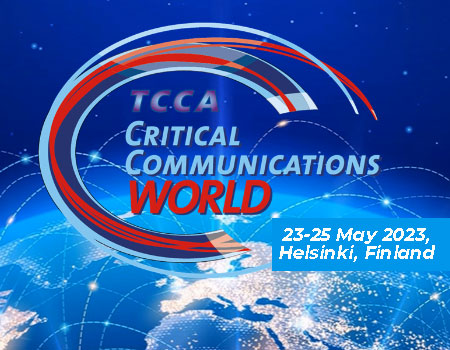 Serving the sector for more than 20 years - Critical Communications World (CCW) will again bring the mission-critical and business-critical community together during May 2023. CCW 2023 takes pla...
Read More