3GPP Support for Key events
The following events provide an opportunity for 3GPP officials and experts to meet colleagues and partners, to promote the latest specifications and the work plan of the project.
3GPP does not seek or hold any financial stake in these events:  


Featured Conferences & Events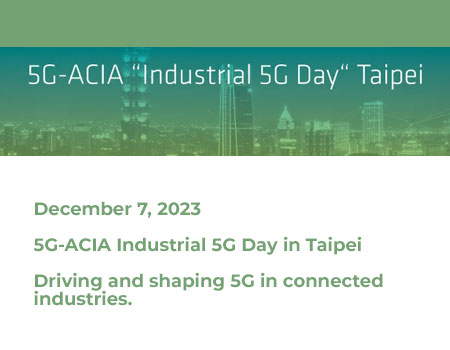 The 5G-ACIA - 3GPP Market Representation Partner - has announced its Industrial 5G Day in Taipei. ...
Read More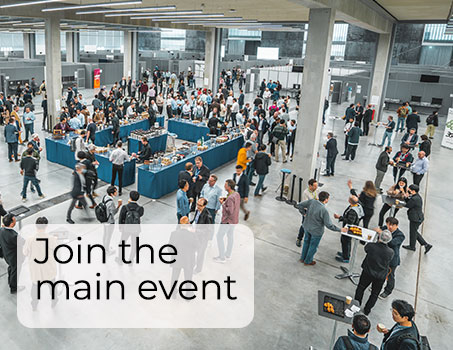 The main work of the project is carried out in the Technical Specifications Groups. The official calendar of their meetings is best viewed via the 3GPP Portal. ...
Read More