3GPP Support for Key events
The following events provide an opportunity for 3GPP officials and experts to meet colleagues and partners, to promote the latest specifications and the work plan of the project.
3GPP does not seek or hold any financial stake in these events:  


Featured Conferences & Events
2022 was a great comeback for MWC and 2023 looks like being a full return to its peak. We hope that the 'In four years time (I4YT)' event stays on the main site, as it increased the energy levels of t...
Read More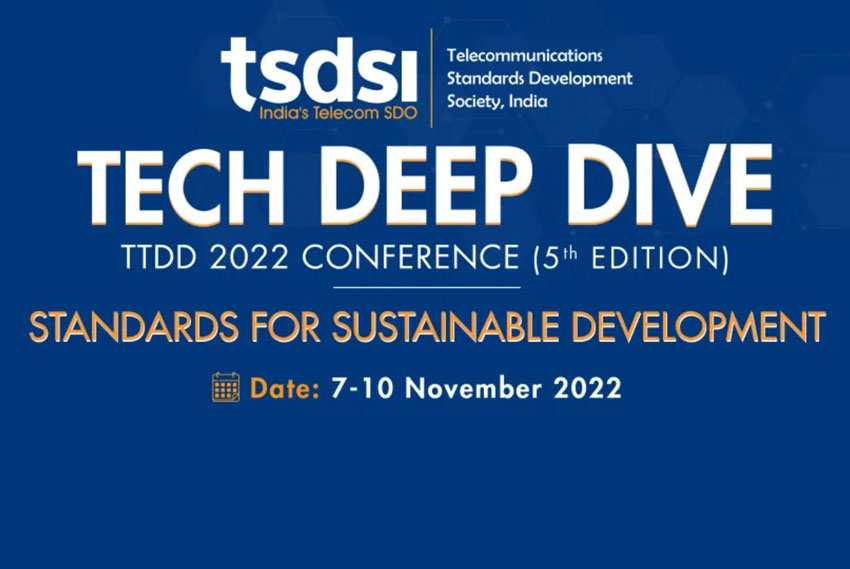 Industry Conference & Exhibition (IC&E) September 7-9, 2022, Paris The NGMN Industry Conference & Exhibition is a highly recognized bi-annual global industry event, where CTO/CTIOs ...
Read More