August 5, 2016
By Juergen Merkel, Nokia, rapporteur of the FS_FRMCS study item.
At the recent 3GPP SA plenary, a study item was approved - to investigate the requirements for a new railway communication system, as a successor to the GSM-R service.
GSM-R is facing a number of challenges:
The system life-cycle is coming to an end, with vendor support uncertain beyond 2030
Extra capacity is required in some areas to support railway operations
The rollout of European Rail Traffic Management System (ERTMS) has increased the strain on the GSM-R network
To have a successor technology in place by 2020 for trials and by 2022 for deployment, the International Railway Union (UIC) have published a user requirement specification in their paper "Future Railway Mobile Communication System - FRMCS" (see S1-161250).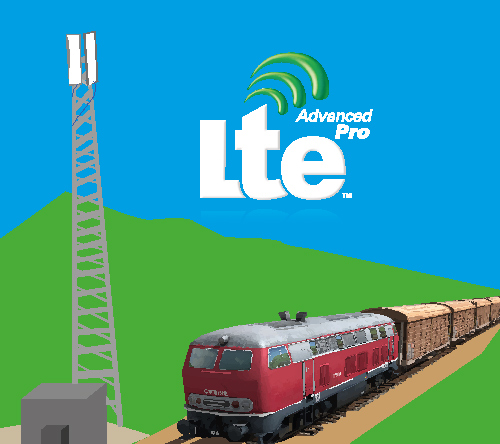 Triggered by this, 3GPP Working Group SA1 have started a first study (see S1-161588) which paves the way for them to identify which FRMCS requirements are in the working scope of 3GPP and to complete a gap analysis of existing functionality in Rel-14 - to identify the work needed in 3GPP Rel-15.
When complete, SA1 will have identified the normative 3GPP work needed to make the FRMCS a success.
[End]
About GSM-R
GSM-R is an adaptation of GSM technology to suit the railways' needs for communication. 3GPP GSM-R provides the services necessary to support Voice Group Call, Voice Broadcast Call and prioritization of these services by "(enhanced) Multi-Level Precedence and Pre-emption service ((e)MLPP).
GSM-R has been elaborated in cooperation of the International Railway Union (UIC) and ETSI TC SMG - the predecessor of 3GPP - in the second half of the 90's.
Contact for this article: Kevin FLYNN, Marketing and Communications Officer, 3GPP