Updated July 17, 2018
The 3GPP Technical Specifications (TS) and Technical Reports (TR) have, in themselves, no legal standing. They only become "official" when transposed into corresponding publications of the Organizational Partner (or the national / regional standards body acting as publisher for the Partner).
Once a Release is frozen (see definition in TR 21.900), 3GPP specifications are officially transposed and published by the Organizational Partners, as a part of their standards series: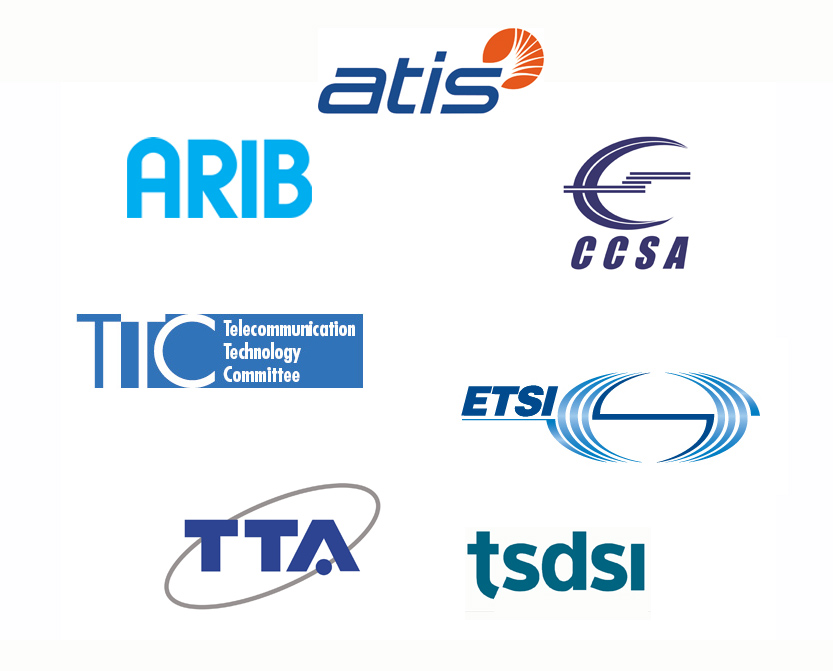 Note on Technical Reports:
TRs are in two classes:
Those intended to be transposed and issued by the Organizational Partners as their own publications; numbers of the form: TRxx.9xx
Those not intended for publication but which are simply 3GPP internal working documents, used, for example, for documenting planning and scheduling of work, or for holding the interim results of feasibility studies: TRxx.8xx (feasibility study reports, etc), TR30.xxx and TR50.xxx (planning and scheduling).
Note: For some series, the stock of TRxx.8xx numbers has been exhausted. In these cases, TRxx.7xx numbers are allocated.
Further Reading
Update log: (KF) July 17, 2018 - To correct Partner detail and to clean up old information.