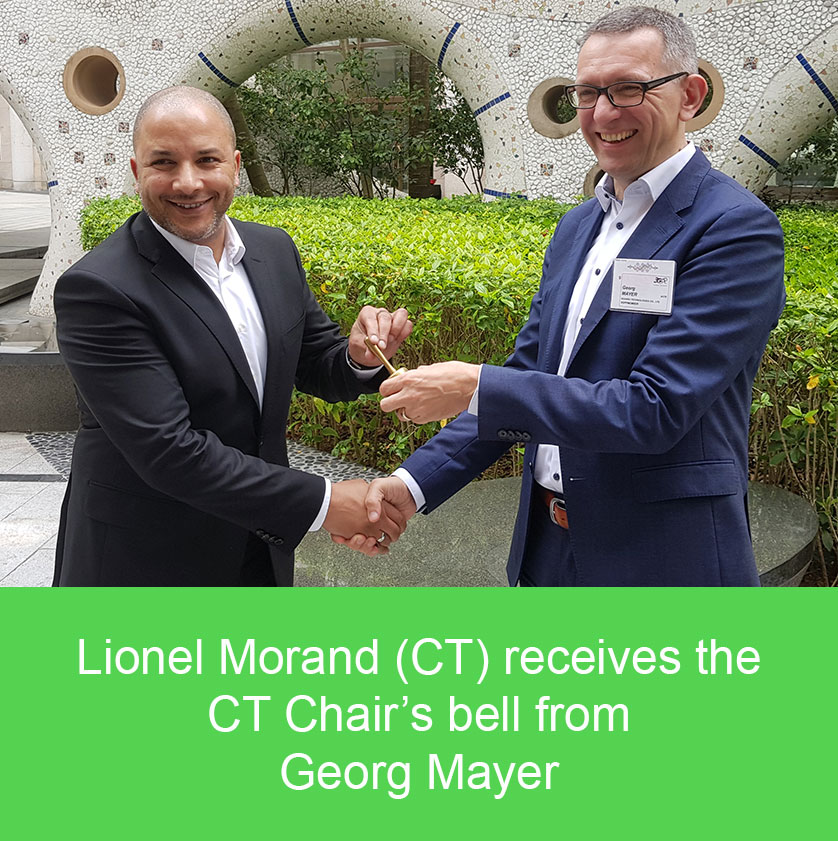 The rules concerning the election of TSG and WG Chairmen and Vice-Chairmen can be found in Article 22 of the 3GPP Working Procedures.

TSG elections:
Regular TSG elections shall be held every two years in the first semester of odd numbered years. Each TSG shall elect a maximum of three Vice Chairmen.

WG elections:
WG elections shall be held when the corresponding terms of office expire or when an existing Chairman or Vice Chairman resigns. Each WG shall elect a maximum of two Vice Chairmen.
This page is maintained by Susanna Kooistra.