I graduated from the University of Padua, Italy, and obtained a Master 2 from the University of Nice-Sophia Antipolis.
I have been with ETSI since 2016 supporting different projects, among which the STFs and the EU-funded "InDiCo" project.
I joined the Mobile Competence Cetre team in 2021.I work as a Personal Assistant to the ETSI CTO, Adrian Scrase, and provide support to the MCC and to the ETSI Operations Division. Among my functions, I take care of the 3GPP financial status follow-up, and of the Listserv management.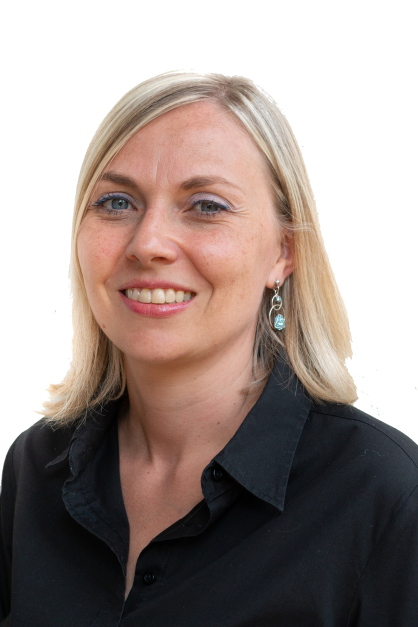 Contact Elisabetta:
| | |
| --- | --- |
| Tel: +33 (0)4 92 94 42 89 | email: elisabetta.comin@3gpp.org |