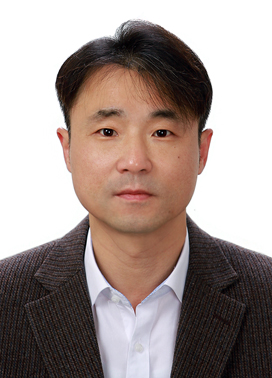 I am Korean. I graduated in Information and Communication system in 2001 from Kyungpook National University in Korea.
I started my career in 2001 in LG Electronics as a S/W engineer for GSM mobile phone development and in 2004 I moved to Telecommunications Technology Association (TTA).
I have been working for TTA as a Chief Researcher for various standards committees and ICT Testing & Certification, since 2004.
Main activities were related to ITU-R Working Party 5D(IMT) and 3GPP RAN WG5.
I have joined the ETSI Mobile Competence Centre (MCC) in 2020 as contracted expert of TTA in order to support 3GPP TSG RAN WGs.


Contact Young-Ik: