April 16, 2018 (update, original story January 22, 2018)
An official signing ceremony took place last week, in Beijing, following the approval of the Broadband India Forum (BIF) as a 3GPP Market Representation Partner (MRP) in January 2018.
According to the BIF President, T.V. Ramachandran, the Forum will bring Indian market requirements for services, features and functionality to 3GPP. In a letter to the 3GPP Coordination Group (PCG) he outlined the BIF's mission to support and enhance all policy, regulatory & standards initiatives for the proliferation of broadband in India.
The photograph below was taken at the signing ceremony, showing T.V Ramachandran receiving a signed copy of the 3GPP Partnership Agreement from Zemin Yang - CCSA Secretary-General - representing all of the Organizational Partners.
During the approval process, in January, Pamela Kumar – the Director General of the Telecommunications Standards Development Society, India (TSDSI), the Indian Organizational Partner in 3GPP – said that she was looking forward to a successful partnership between 3GPP and BIF.
She said: "With the Digital transformation happening across India, a strong need is being felt to actively engage in the global standardization efforts around 5G and beyond. Now with support from BIF we should be able to mobilise stronger participation and contributions at 3GPP."
Further Reading:
The contact details of the 3GPP Partners are …here
The Organizational Partners are the following SDOs: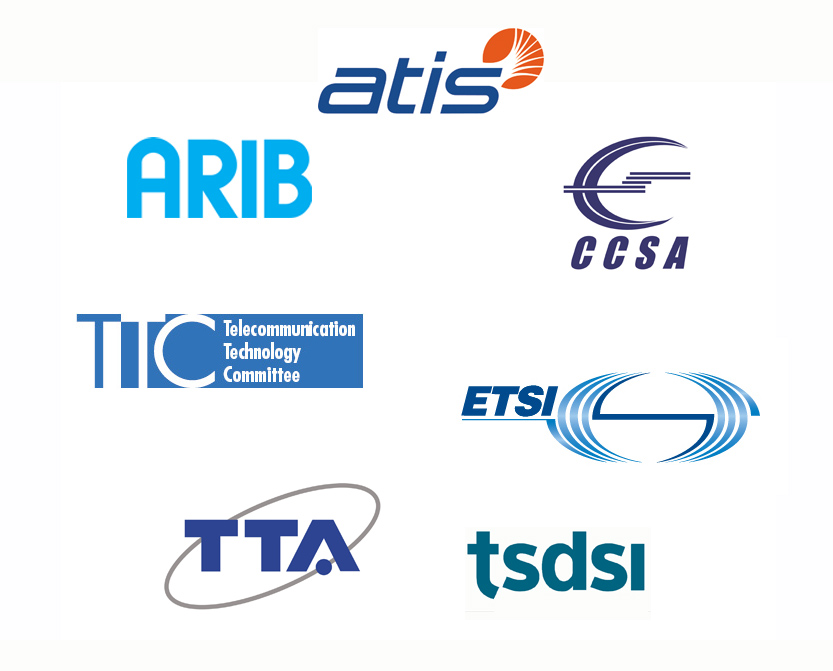 The Market Representative Partners are: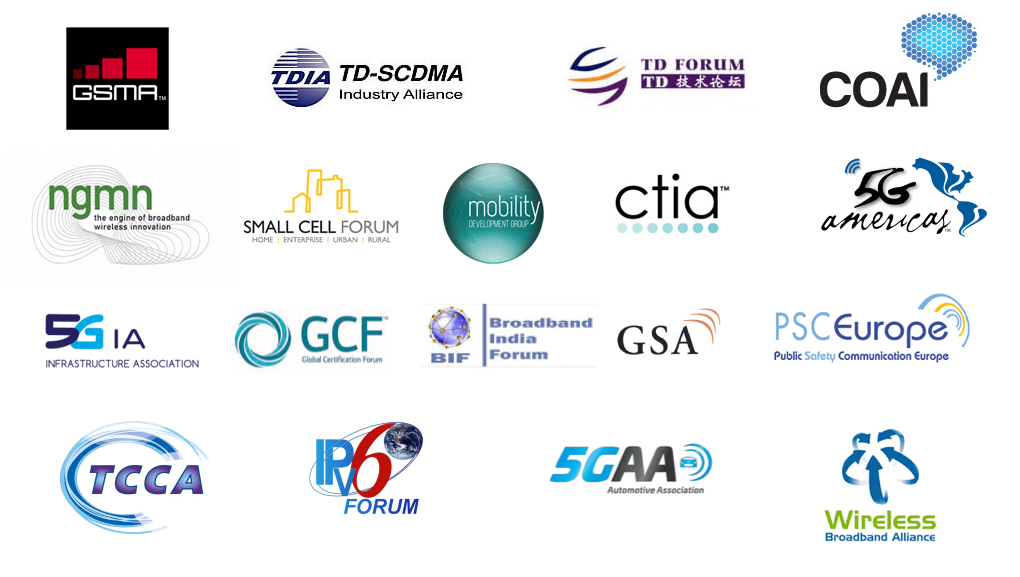 The Broadband India Forum has a web site: http://www.broadbandindiaforum.com/
Contact for this article: Kevin FLYNN, Marketing and Communications Officer, 3GPP