3GPP produces Technical Specifications, to be transposed by relevant Standardization Bodies (Organizational Partners) into appropriate deliverables (e.g., standards).
The seven 3GPP Organizational Partners - from Asia, Europe and North America - determine the general policy and strategy of 3GPP and perform the following tasks:
Approval and maintenance of the 3GPP scope;
Maintenance of the Partnership Project Description;
Taking decisions on the creation or cessation of Technical Specification Groups, and approving their scope and terms of reference;
Approval of Organizational Partner funding requirements;
Allocation of human and financial resources provided by the Organizational Partners to the Project Co-ordination Group;
Acting as a body of appeal on procedural matters referred to them.
The Organizational Partners and Market Representation Partners (MRPs) jointly perform the following tasks:
Maintenance of the Partnership Project Agreement;
Approval of applications for 3GPP partnership;
Taking decisions relating to the dissolution of 3GPP.

3GPP Organizational Partner Contacts:
ARIB

The Association of Radio
Industries and Businesses, Japan


Yasuhiro Kato

+81 3 5510 8594





+81 3 3592 1103

www.arib.or.jp


ATIS

The Alliance for Telecommunications Industry Solutions, USA




Rich Moran
+1 202 434 8858


www.atis.org


CCSA

China Communications Standards Association


Shizhuo Zhao

+86 10 8205 0013

www.ccsa.org.cn


ETSI

The European Telecommunications Standards Institute


Adrian Scrase

+33 4 92 94 49 35

TSDSI

Telecommunications Standards Development Society, India
Abhay Karandikar

+91 2225767439

http://tsdsi.org/


TTA

Telecommunications Technology Association, Korea


Kyoungseok Oh

+82 31 780-9055

www.tta.or.kr


TTC

Telecommunication Technology Committee, Japan


Norio Nakamura
+81 3 3432 1551

+81 3 3432 1553
www.ttc.or.jp/e


Market Representation Partners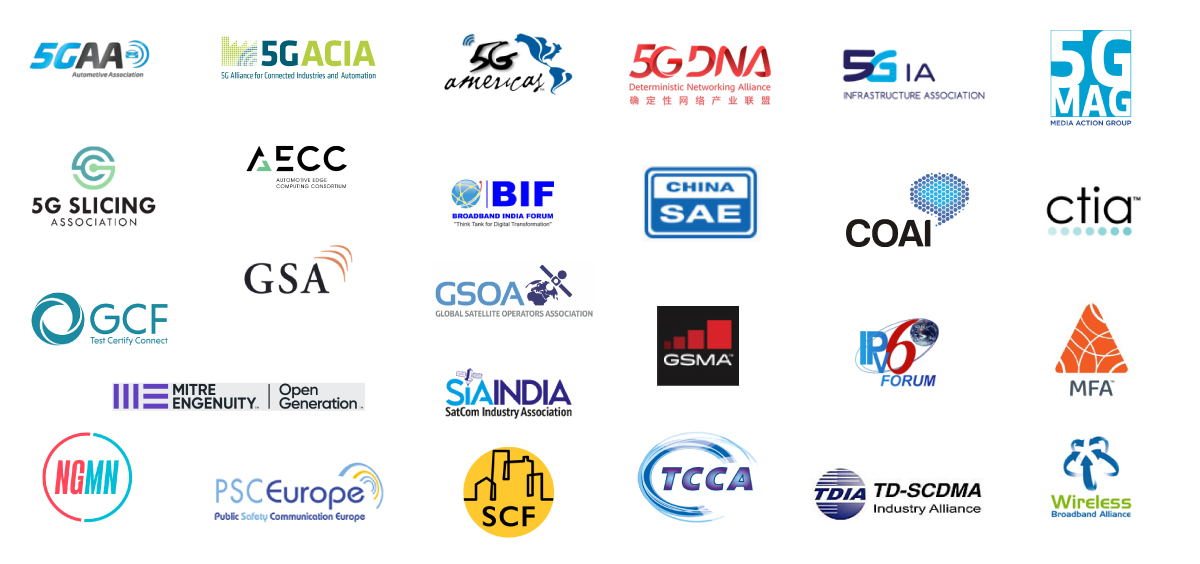 The 3GPP Organizational Partners may invite a Market Representation Partner to take part in 3GPP, which:
Has the ability to offer market advice to 3GPP and to bring into 3GPP a consensus view of market requirements (e.g., services, features and functionality) falling within the 3GPP scope;
Does not have the capability and authority to define, publish and set standards within the 3GPP scope, nationally or regionally;
Has committed itself to all or part of the 3GPP scope;
Has signed the Partnership Project Agreement.
The Market Representation Partners are:
The Partners meet regularly at the 3GPP
Project Coordination Group (PCG) meetings
alongside the 3GPP Technical Specification Group Chairs.
Observers
Observers are Standards Development Organizations (SDOs) who have the qualifications to become future Organizational Partners.
more »