3GPP enables MEC over a 5G core
3GPP enables MEC over a 5G core
Jul 04,2018
July 4, 2018
By Sami Kekki & Alex Reznik, ETSI ISG MEC
5G networks based on the 3GPP specifications are a key future environment for Multi-access Edge Computing (MEC) deployments, as both the 3GPP system - with its Service Based Architecture (SBA) - and the ETSI Industry Specification Group (ISG) MEC work similarly to leverage interactions between different network functions, aligning system operations with the network virtualization and Software Defined Networking paradigms.
3GPP is also looking at edge computing in a more direct way, in Technical Specification (TS)
23.501
(Clause 5.13) on the architecture for 5G Systems, where a set of new functional enablers are given for the integration of MEC in 5G networks.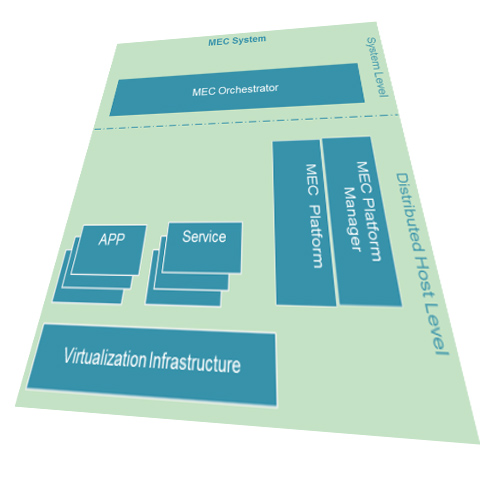 The new "MEC in 5G networks" white paper focuses primarily on exploring these edge computing enablers from 3GPP and on how the 3GPP ecosystem may benefit from the MEC system and its APIs, as a set of complementary capabilities to enable applications and services environments at the edge of mobile networks.
The key components of future integration are the ability of MEC, as a 5G Application Function, to interact with the 3GPP 5G system to influence the routing of the edge applications' traffic and the ability to receive notifications of relevant events, such as mobility events, for improved efficiency and end user experience.

ISG MEC also believe that the versatility of the 3GPP service exposure and API frameworks will also allow MEC to provide services to the 5G system.
Contacts for more information:
ISG MEC: This email address is being protected from spambots. You need JavaScript enabled to view it., ISG MEC Chairman
ETSI: This email address is being protected from spambots. You need JavaScript enabled to view it., ISG MEC Technical Officer
Contact for this article: This email address is being protected from spambots. You need JavaScript enabled to view it., Marketing and Communications Officer, 3GPP