5G-MAG brings audio-visual media into focus for 3GPP
5G-MAG brings audio-visual media into focus for 3GPP
Feb 03,2021
February 3, 2021
The Organizational Partners (OPs) of 3GPP have approved 5G Media Action Group (5G-MAG) as a Market Representation Partner (MRP) in the project.
5G-MAG represents major stakeholders in the production and distribution of audio-visual media content and services, driving their collaboration on the implementation of 5G solutions, aligned to 3GPP standards.
In his letter to 3GPP OP, Antonio Arcidiacono – Chair 5G-MAG – signalled that the members of 5G-MAG will "jointly contribute to ensure that their interests in the media industry domain are considered adequately in 3GPP standardisation, that the solutions are able to create added value across the entire value chain and that appropriate regulatory frameworks are in place to foster technology deployment and implementation."
5G-MAG gathers stakeholders across the media sector, including:
Content and service providers
Network operators
Suppliers & equipment manufacturers
R&D
Regulators and policy makers
Commenting on the potential for 5G in the media sphere, Antonio Arcidiacono also stated: "With the development and deployment of 5G technology and the paradigm shift with respect to industry engagement, new services and business opportunities in many market sectors, we believe that the media industry is one of the sectors where benefits along the entire value chain can be expected."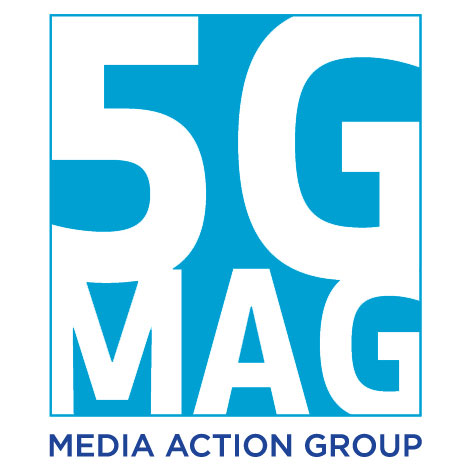 5G-MAG's MRP status was validated by correspondence, in the absence of physical 3GPP OP#45 meeting.

https://www.5g-mag.com/