Thank you!
The run took place after 19h00 on Tuesday Aug. 22, with Toulouse temperatures reluctant to fall below 35 degrees Celsius. Thanks to everyone who took part in a joint action which has already gathered over 8K euro for a fine project.
3GPP has announced that our RAN WG Delegates are invited to take part in our 2nd 3GPP Charity Run in Toulouse, this time taking place at the MEETT conference centre.
To give us an idea of the support we have, please register for the event in advance (but dont worry - you can register with us when you get there too):
Register online https://forms.office.com/e/d1x74hcxvC
When: Tuesday 22 August 2023
Where: MEETT, Toulouse
What time: 19:00-21:00
What's it all about?: We want to help Simon de Cyrene to build three (!) houses in Toulouse for people with brain damage, so that they can live alongside people without disability, in their co-housing project.
100% of the money collected will go to Simon de Cyrene. it's €20 the T-shirt. ALL of that goes to the Association to help them to 'Give a second chance'... See this wonderful video to get a taste for what we can do to make a difference: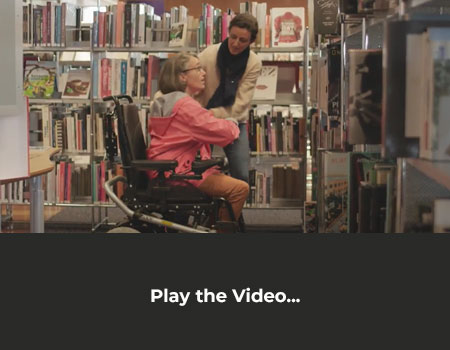 https://drive.google.com/file/d/17JfWs9_8aJnU17INTsV5GKy3XnKG2Bdd/view
As usual, to take part you will have sign a standard form to allow 3GPP to support this activity:
Please sign a copy of disclaimer (PDF doc) and hand it in with your donation in Toulouse.
Registration, form gathering and T-shirt sales will take place on Monday & Tuesday, at the hospitality desk. Please note that we can only collect cash (No credit card sales)
More about the run
You can either run or walk alongside some guests from Simon de Cyrene in the (shady!) area near the large courtyard of the MEETT.
Start time will be19h00 on Tuesday and we ask that you stay around at the end for a short presentation before the social event begins.
Our theme is "Sharing can change everything". Please support this effort as best you can and let's finish by sharing a glass!
The 3GPP coaches to the hotels will depart from the MEETT at 21:00.

Register for the run online https://forms.office.com/e/d1x74hcxvC
Any questions, please contact This email address is being protected from spambots. You need JavaScript enabled to view it.