5G Phase 1 underway in CT Groups
5G Phase 1 underway in CT Groups
Jun 16, 2017
June 13, 2017
By Georg Mayer, 3GPP CT Chairman

The latest Plenary meeting of the Core Network and Terminals Technical Specification Group (CT TSG), held last week in West Palm Beach, Florida, has seen good progress in the Working Group's study phase on 5G.

Existing & new protocols for the service based architecture (SBA), network slicing, Policy and Charging Control (PCC) as well as mobility and session management and many other features are currently under evaluation in a number of new 3GPP Technical Reports:
Besides that, the following, new, Release 15 Work Items were agreed. These are features that will immediately progress in to the normative phase: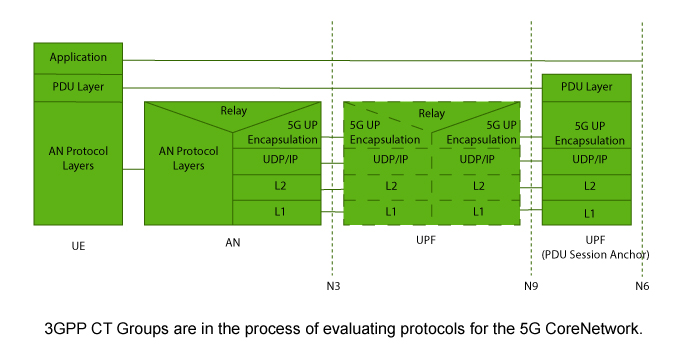 More Cooperation ahead
We have invested a considerable amount of effort, during the last few months, to coordinate protocol related collaborations between IETF and 3GPP on 5G issues. These activities will be further progressed at the upcoming IETF meeting (Prague, July 2017) and 3GPP CT WG meetings.

Release 14 deadline looms
With exception on some minor issues in the Mission Critical area, all Rel-14 open issues were closed during the last three months. Therefore, besides MC services, Rel-14 is now 100% complete. With this 3GPP has finished all work which leads towards the 5th generation of mobility.
Note to readers: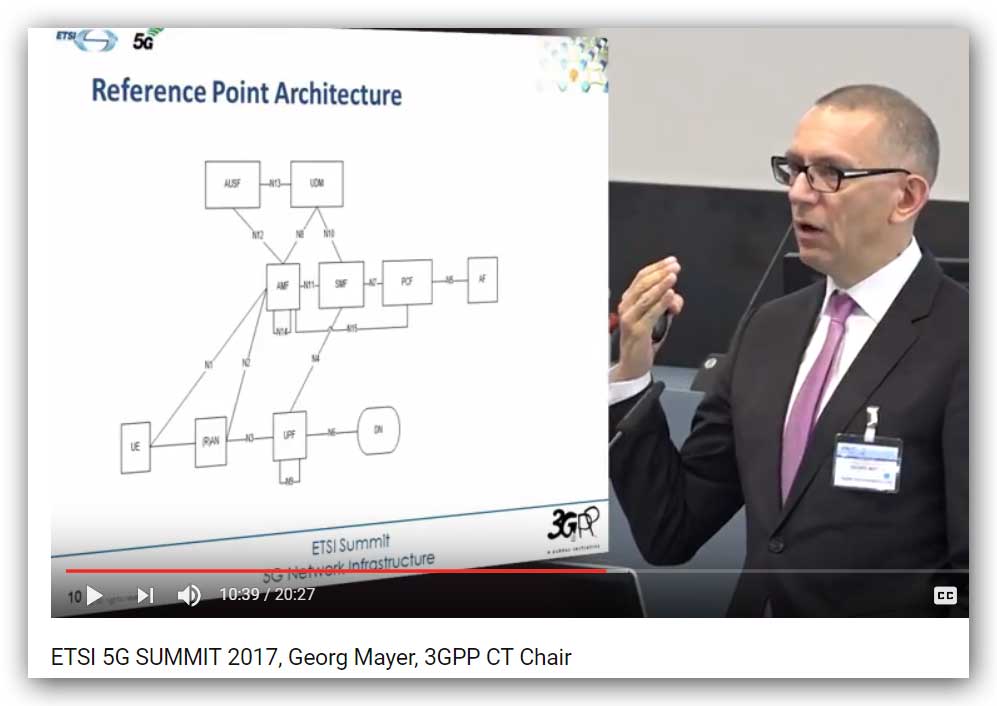 Georg Mayer will be speaking at the following conferences – on the theme of the next generation core and on protocols for 5G networks: