Preparing the ground for IMT-2020
October 5, 2017
By Giovanni Romano, TIM, 3GPP ITU-R Ad Hoc group coordinator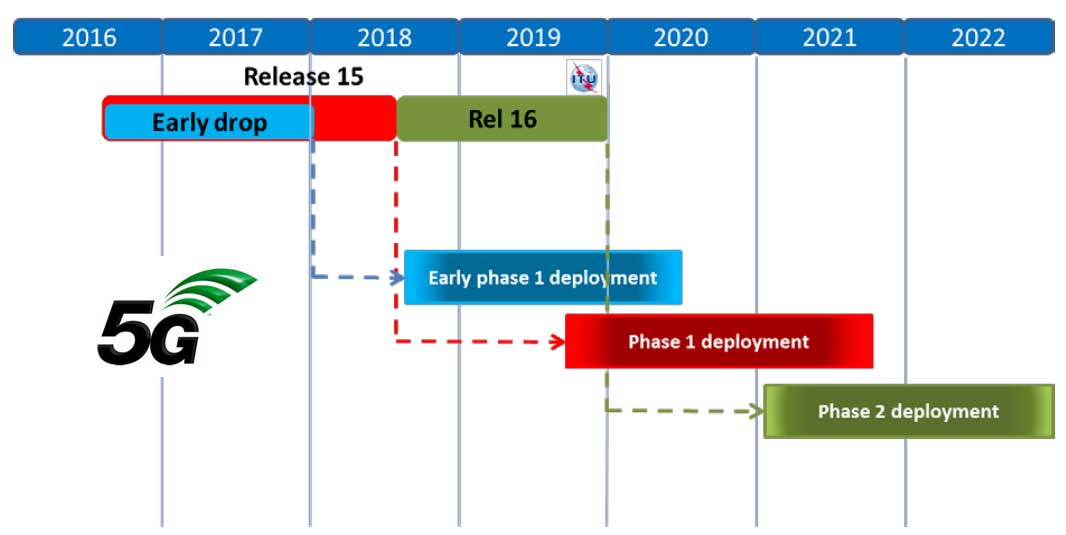 The October 4, 2017 ITU-R Workshop on IMT-2020 terrestrial radio interfaces had three main objectives, to:
Outline the IMT-2020 procedures for submission of proposals and the subsequent acceptance process
Get a sighting of the probable proposals for IMT-2020 radio interface technologies
Introduce the 9 registered Independent Evaluation Groups (IEG), established to verify the performance of candidate proposals
250 delegates attended the Workshop, including representatives of more than 40 National Administrations.

During the day, four entities - 3GPP, DECT Forum, Korea IMT-2020 and China IMT-2020 – gave initial details of their technology submissions.

Both Korea and China indicated their willingness to submit proposals aligned with '3GPP 5G', stating that their SDOs are actively engaged in 3GPP groups. The DECT Forum indicated that their solution (the ETSI DECT Standard) is focusing on mMTC and mission critical applications and is not aiming to cover the eMBB use case.